Antonio López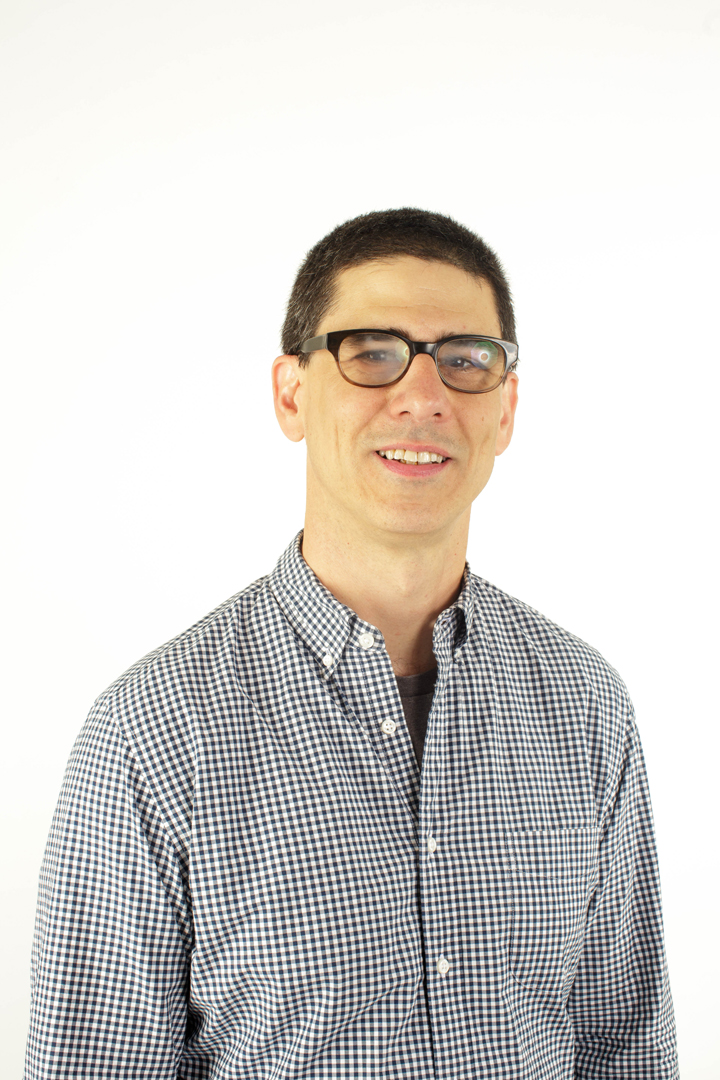 Antonio López
Department Chair; Associate Professor of English
---
Contact:
Department Chair and Associate Professor of English 
---
U.S. Latinx; African diaspora; hemispheric American; literary and cultural theory.
Antonio López works on Latinx literature and culture from the colonial era to the contemporary period.  His current book project considers the literatures and cultures of indigeneity, swamplands, and Cuban diaspora in South Florida.
Unbecoming Blackness: The Diaspora Cultures of Afro-Cuban America (New York: New York University Press, 2012). 
Honorable Mention, Modern Language Association Book Prize in United States Latina and Latino and Chicana and Chicano Literary and Cultural Studies, 2014.  Citation: Antonio López's Unbecoming Blackness shows the demonstrable imprint of Cuban blackness on the cultural history of United States latinidad. With careful attention to performance, theater, archival work, photography, and memoir from the periods before 1959 and after 1980, López's book offers Latina/o and Chicana/o studies a method for refusing to silence race in the process of archive building, in literary analysis, and in observation of the cultural interactions among African Americans and United States-based Puerto Ricans and Cubans. López's book nimbly reads across a wide range of genres and cultural forms—journalism, rap lyrics, Miami slang, accounts of the Miami race riot of 1980, proverbs, and testimonio—in a way that teaches us new strategies for bringing literary-critical interpretative tools to the task of reconstructing America cultural history.
"Literature and the State in Nancy Morejón," Small Axe, Volume 25, Number 2 (2021).  Introduction to special section on Morejón's Nación y mestizaje en Nicolás Guillén.
"Two-Year, Community, and Junior Colleges: On Stepping-Stones and Higher Education,"  ADE Bulletin, Volume 158 (2020).
"Oratory, Memoir, and Theater: Performances of Race and Class in the Early Twentieth-Century Latina/o Public Sphere," in The Cambridge History of Latina/o American Literature, ed. John Morán González and Laura Lomas (Cambridge: Cambridge University Press, 2018). 
"To Be Black in Cuba," The Chronicle Review, Volume 60, Issue 7 (October 14, 2013).
"Cosa de Blancos: Cuban-American Whiteness and the Afro-Cuban-Occupied House," Latino Studies, Volume 8, Issue 2, Summer 2010.
"Enrique Patterson: Black Cuban Intellectual in Cuban Miami," in The Afro-Latin@ Reader: History and Culture in the United States, ed. Miriam Jiménez Román and Juan Flores (Durham: Duke University Press, 2010).
Ph.D., Rutgers University, 2005.
B.A., Florida State University, 1994.
A.A., Miami-Dade Community College, North Campus, 1991.