David McAleavey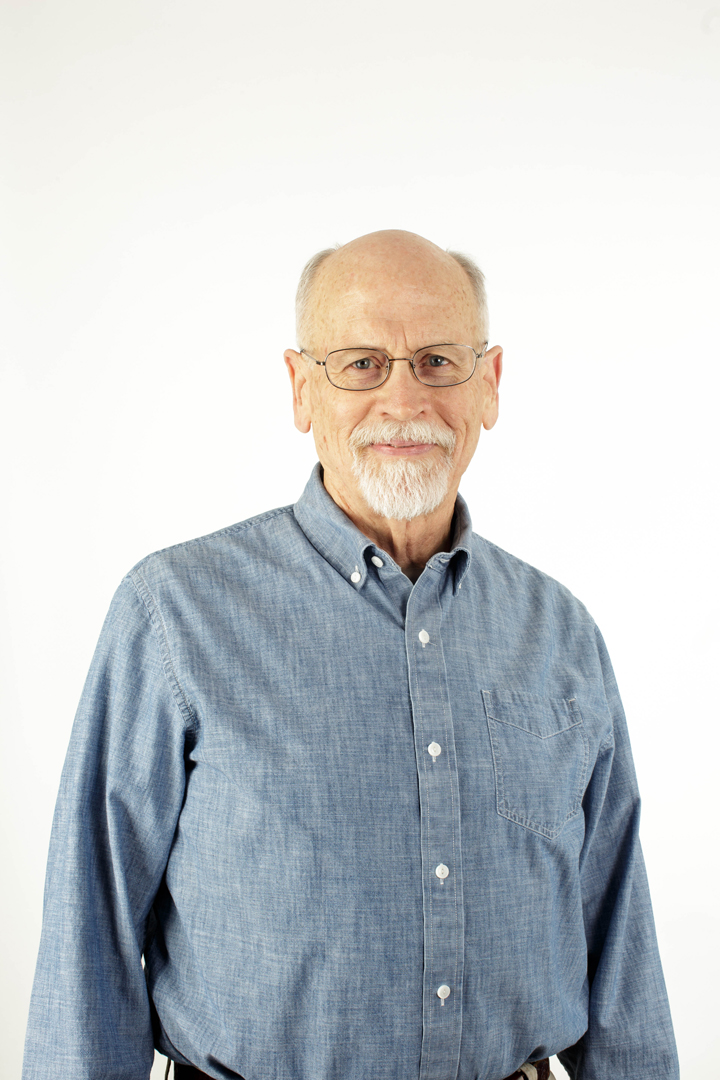 David McAleavey
Professor of English
---
Contact:
---
In poetry I'm about as focused on formal attentiveness and innovation as I am on discerning truth, thrilled when the sine-waves of these interests overlap and amplify into an audible freshness. As a scholar and poet alert to the European and American avant-garde movements of the 19th and 20th centuries, and having Language Writing to work with and against as I matured, I find it natural to expect links between the arts, and feel it important to attend to the ways various artists influence one another. I have a growing interest in the relationship between American literature and other English-language national literatures, including the work of those with multiple or complex linguistic, ethnic, racial, and national identities.
Books of Poetry
Sterling 403 (Ithaca House, 1971)
The Forty Days (Ithaca House, 1975)
Shrine, Shelter, Cave (Ithaca House, 1980)
Holding Obsidian (Washington Writers' Publishing House, 1985)
David McAleavey's Greatest Hits 1971-2000 (Pudding House Publications, 2001)
Huge Haiku (Chax Press, 2005)
Rock Taught (The Broadkill River Press, 2016)
Talk Music (Macao: Flying Island Press, 2018)
Edited collections (with introductions)
Evidence of Community: Writing from the Jenny McKean Moore Workshops at George Washington University (GW Washington Studies #11, Center for Washington Area Studies, GW 1984)
Washington and Washington Writing (GW Washington Studies #12, Center for Washington Area Studies, GW 1986)
Other Publications
Individual poems in numerous journals and other gatherings over the years, ranging from Ron Silliman's mimeo mag Tottel's (early 1970s) up through Poetry, Ploughshares, Poetry Northwest, Denver Quarterly, Epoch, Georgia Review, Poetry East, American Letters & Commentary, and diode poetry journal; since early 2010, more than 120 poems and prose poems published in more than 70 different journals.
Honors
Recipient, GW Award, the University's highest honor for service to the institution.
Ph.D. in English, Cornell University, 1975.
MFA in Creative Writing (Poetry), Cornell University, 1972.