Robert Ganz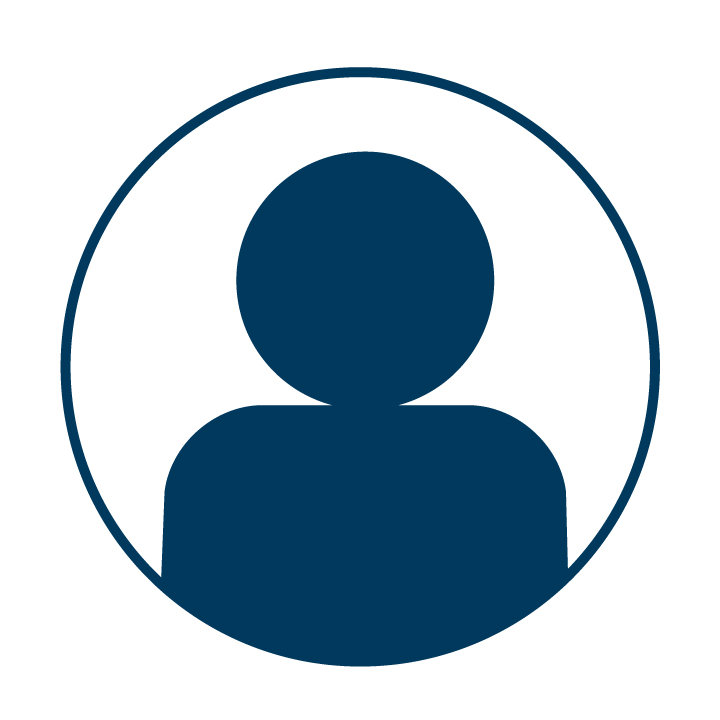 Robert Ganz
Professor Emeritus of English
---
I came to GW as an Americanist with a special interest in American poetry, particularly of the twentieth century. I have taught courses in modernism in all the countries of Europe as well as in America, and I regularly teach courses in the Great Books, that is, in the Western Humanities courses.
---
Ph.D., Harvard University, 1959.
M.A., Harvard University, 1953.